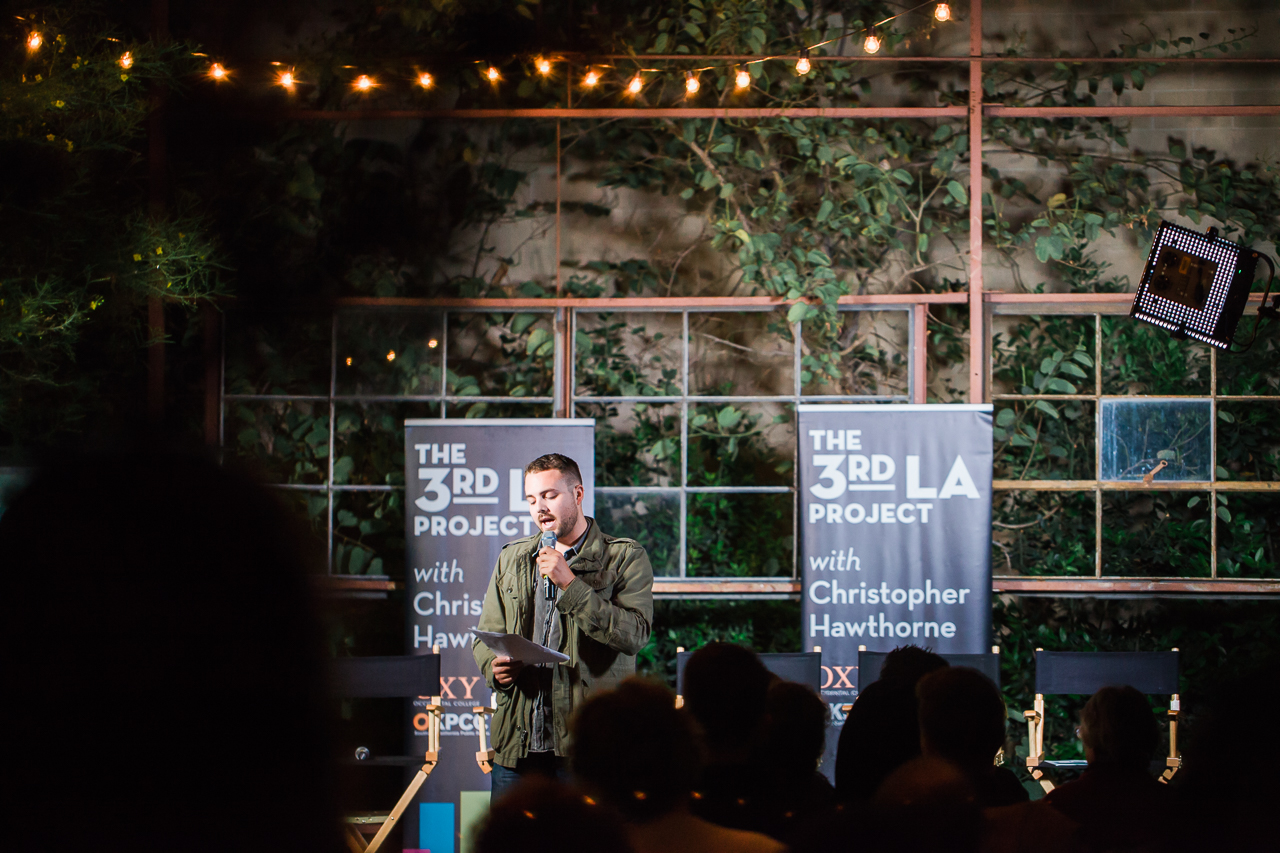 Clockshop: What Do We Want the LA River to Be?, April 2015
Clockshop is a multifaceted arts organization that works at the intersection of politics, urban space, and cultural production to explore the forces that shape our lived environment.
A walking tour along the Bowtie Project in the Glendale Narrows section of the Los Angeles River followed by a discussion of the river's emerging role as public and park space for Los Angeles. With Barbara Romero, Deputy Mayor for City Services, Carol Armstrong of the L.A. River Project Office, Clockshop Director Julia Meltzer, Architect Michael Maltzan and others.
The 3rd Los Angeles Project is a unique collaboration among Occidental College, Southern California Public Radio and Christopher Hawthorne, professor of practice in the Urban & Environmental Policy Department at Occidental College and the architecture critic at the Los Angeles Times.