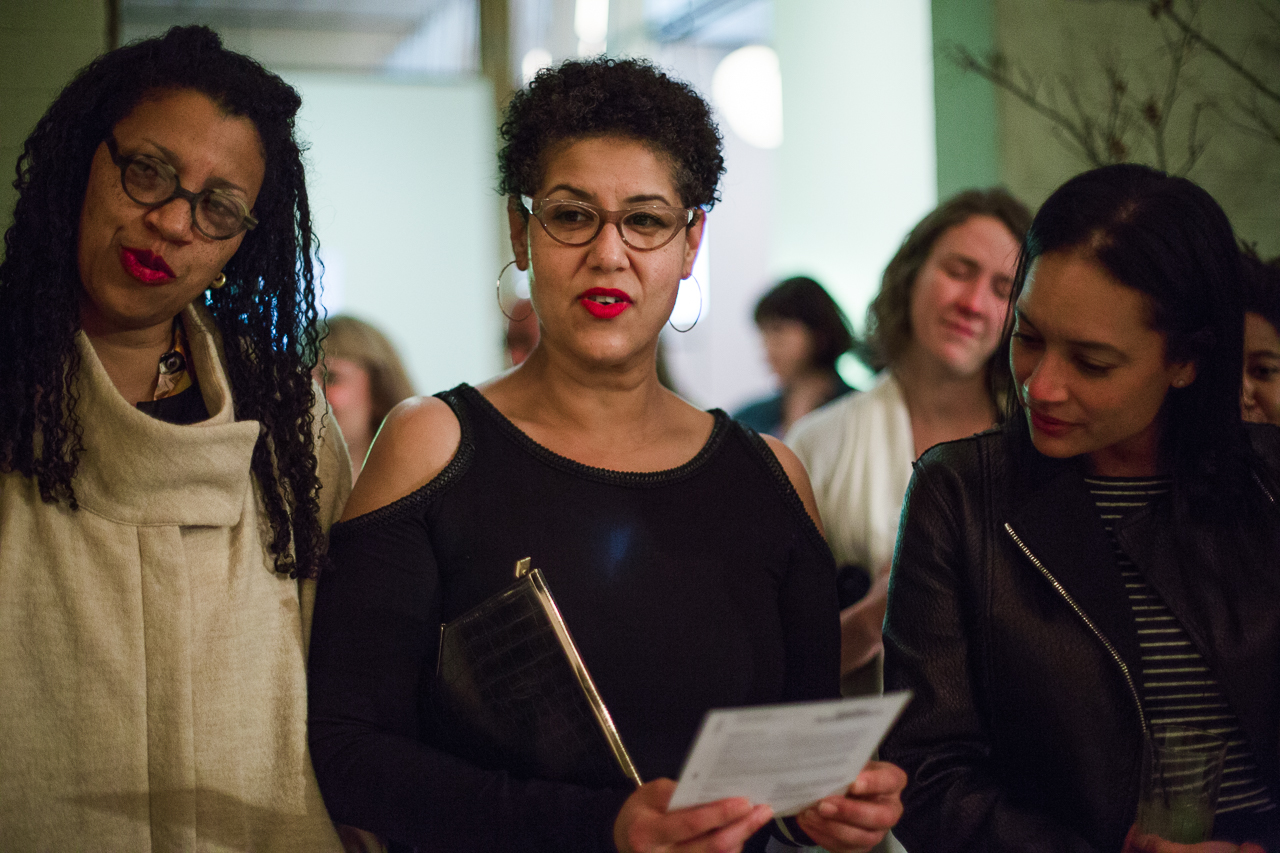 Clockshop: Radio Imagination Launch Party, February 2016
Clockshop is a multifaceted arts organization that works at the intersection of politics, urban space, and cultural production to explore the forces that shape our lived environment.
Radio Imagination celebrates the life and work of Pasadena science fiction writer Octavia E. Butler (1947–2006). Organized by Clockshop, the program centers on ten contemporary art and literary commissions that explore Butler's archive at the Huntington Library. New work will premiere alongside performances, film screenings, and literary events throughout the year.